We Are Here To Serve You
SIX DEGREE CONSULTING is a personalized consultancy provider for the resource of human capital in the needs of acquiring and connecting the best possible match between businesses and career seekers. In an era of globalization and the ever-strengthening networking connections, we at Six Degree Consulting adopt the theory of the Six Degrees of Separation which refers to the idea that everyone is on average approximately six steps away, by way of introduction, from any other person on earth, so that a chain of "a friend of a friend" statements can be made, on average, to connect any two people in six steps or fewer. Having being formed by the same professionals whom have had years of experience in the field of executive search and placements, Six Degree Consulting believes in its core values of reaching out to assist all recruitment needs.
In an ever demanding and challenging business environment, there is a constant growing need to be innovative in the nurturing of human capital. Being defined as the most valuable asset to any organization, human capital in each organization should be precisely matched to the core business objectives. We at Six Degree Consulting, provides professional, innovative and fast execution for that purpose.
We are driven with just a simple philosophy in assisting our candidates to improve their standards and quality of living. Aside, giving the "peace of mind" to all our clients into professionally executing placements to match their business objectives in order for them to excel to future growth. A decision not made is already a decision made, consult us and we will be glad to provide solutions for decisions made easier.
Management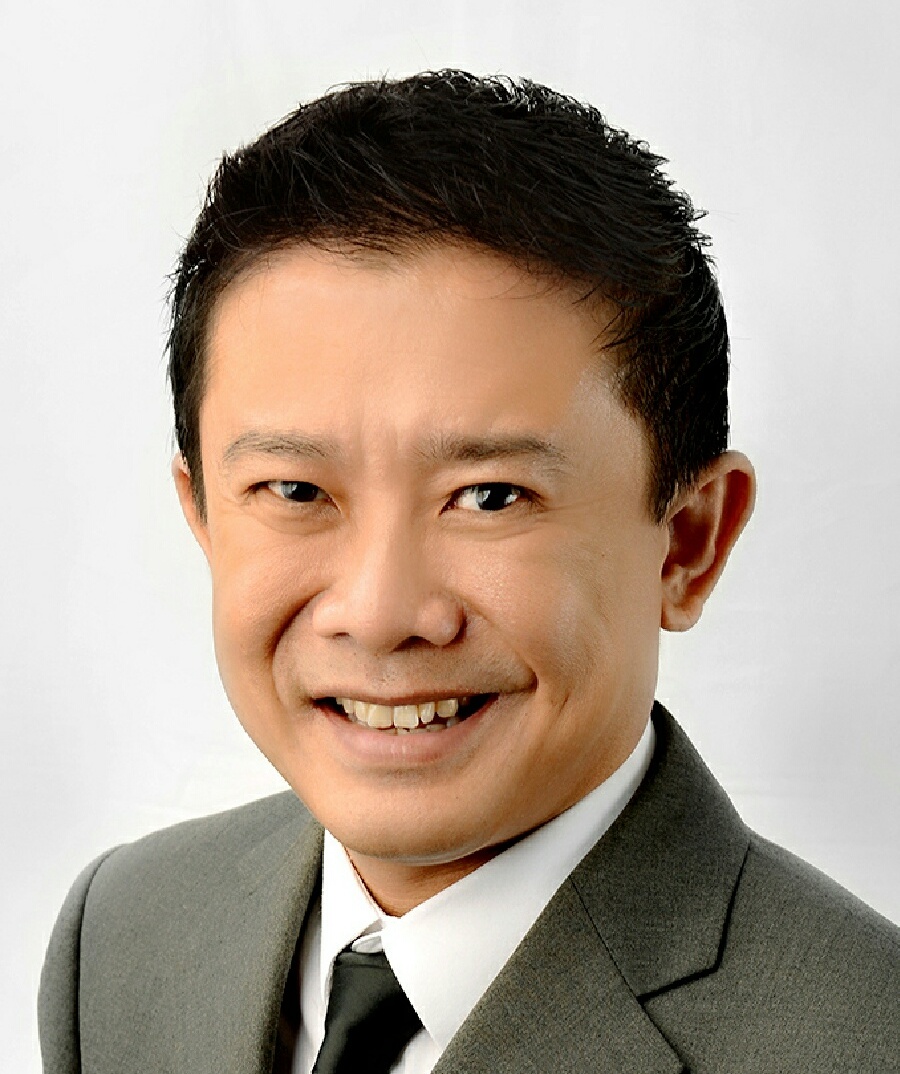 Sunny Lee, Co-Founder
Mr Lee has more than 15 years' of managerial experience from various industries namely pharmaceuticals, network marketing and the retail sector. Prior to co-founding Six Degree Consulting, he was working in a leading German fashion retail brand. His prior management experience also gave him the opportunity to be working with various markets in Southeast Asia. He holds a Bachelor in Business Management and a Masters in Business Administration from Dublin Metropolitan University.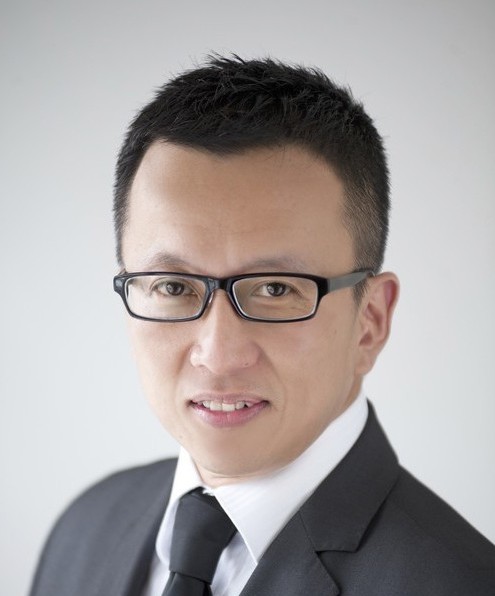 Kit Chan, Co-Founder
Mr Chan has a combined of more than 15 years' experience as an entrepreneur as well as being in the recruitment, logistics, F&B and health wellness industry. His last appointment at the executive search industry equips him with the knowledge to co-found Six Degree Consulting. His vast experience allows him to boast a wide network of contacts throughout the region. He holds a Bachelor in Business Administration from Hawaii Pacific University as well as an accredited health & wellness coach from the Institute of Integrative Nutrition, New York.